Sustainable Custom Hoodies
Create sustainable custom hoodies for your brand.  Super easy to create and the perfect gift for your team.

Next step add your details
for every item we make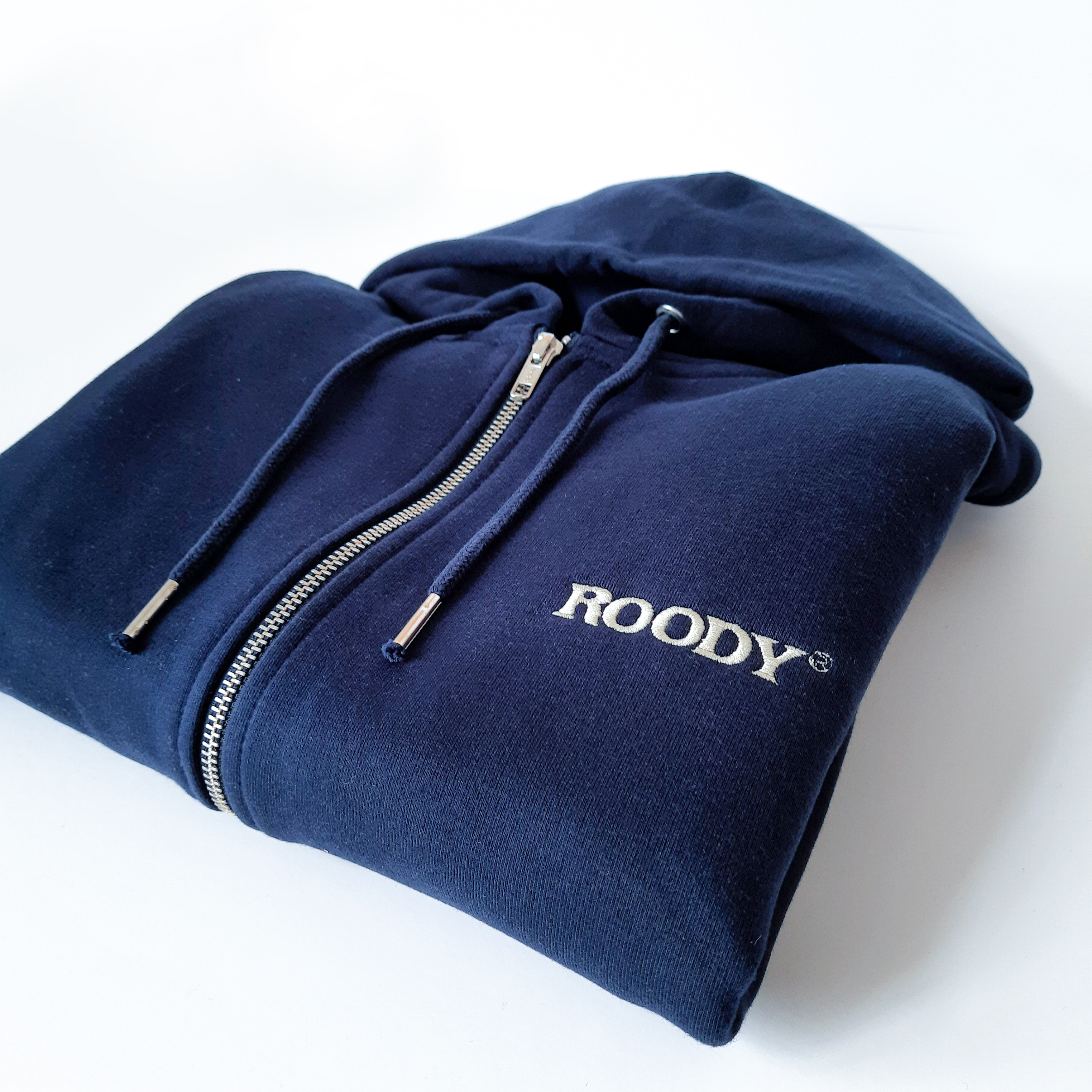 Hoodies your team will love to wear...
The most sustainable and comfortable hoodie you can get...
Super Fast, 15-20 day production (Express orders also available)
We help create your design
Super soft, amazing quality
Frequently Asked Questions
+
Sustainability Creds
+
Waste / Landfill
We are fighting a huge battle against landfill - we want to help brands create merch that everyone loves. These hoodies have amazing sustainability credentials - super soft
Materials
We use 100% recycled polyester to make the shirts. This fabric is amazing - the shirts are soft and durable and wear and wash well. Lots of (very) high end brands have started using this fabric on their premium shirts so you're sure the quality is outstanding. We've investigated thoroughly and this is the most sustainable fabric you could possible use.
Work Conditions
We work with a select group of production partners we've worked with for years and they're really amazing. The work conditions for staff are absolutely excellent - our production partners are audited independently and we also visit the factories periodically to check. We never use cheap, dangerous, expolitative production partners.
Tree Planting
Of course, we also plant a tree for every item we make.
One tree planted for every item
We make it easier to choose sustainable options for your swag. You can create amazing merch your team will love (and share). And for every item you make, one tree will be planted in areas where they need them most.
100k+
trees planted